Rich's Backyard Bayou Cajun Spice, 5 lb Case -- Bulk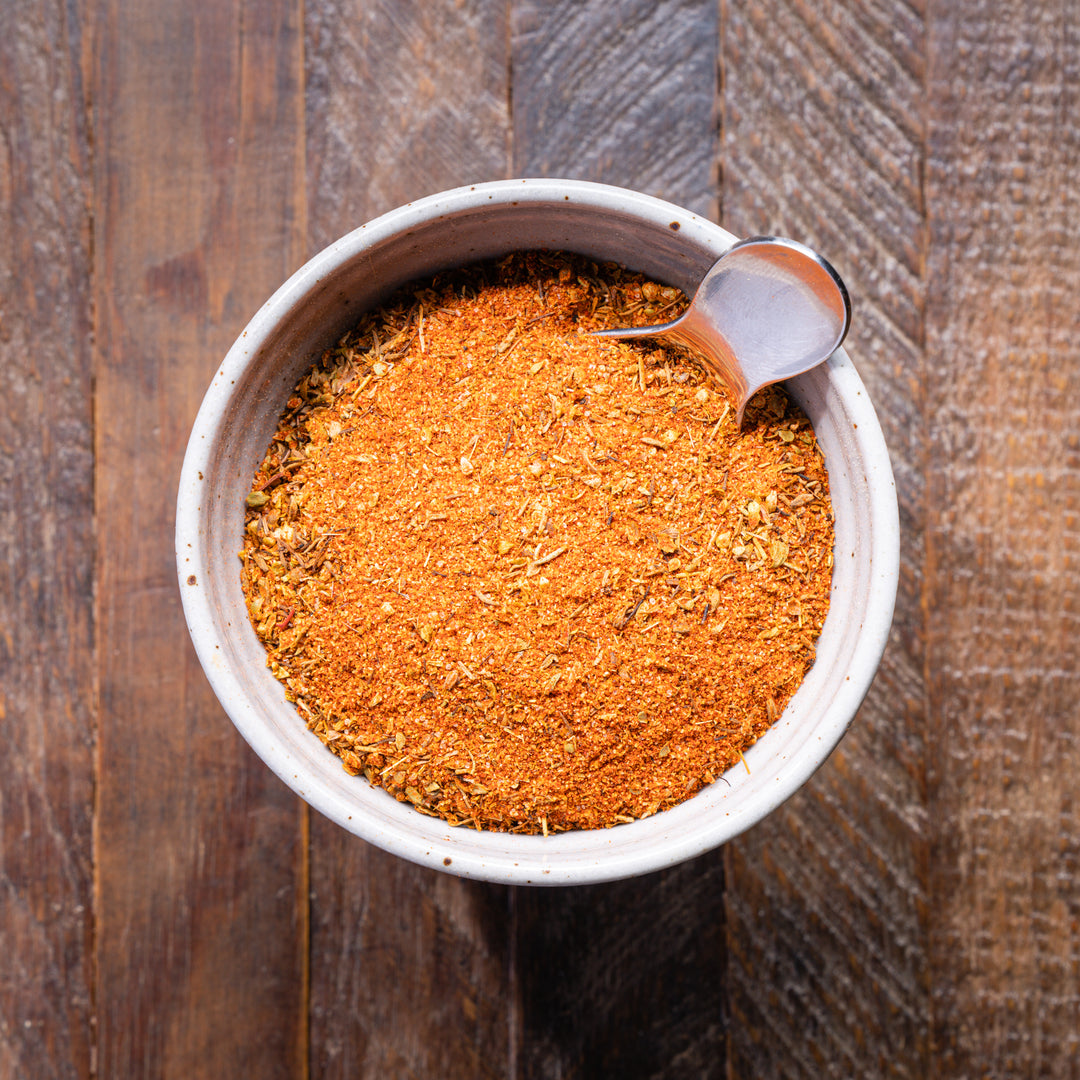 Product Description:

Add a burst of New Orleans flair to your meals with Rich's Backyard Bayou Cajun Blend Bulk! This rich, savory Creole seasoning is your key to unlocking the vibrant flavors of the bayou. More than just salt and pepper, this blend is a versatile addition to your kitchen, lending its unique taste to virtually any dish.
Product Details:
Dive into a flavorful journey to the bayou with Rich's Backyard Cajun Blend Bulk.
Cajun Flavor Profile: Delivering the classic flavors of New Orleans, this blend is a harmonious mix of savory and spicy notes, perfect for bringing an authentic Cajun touch to your dishes.
Versatile Use: Use our Cajun blend as a flavorful alternative to salt and pepper. It's great on everything from seafood to chicken, beef, and even vegetables.
Bulk Packaging: Sold in a 6 LBS bulk packaging, it's perfect for restaurants, caterers, or anyone who cooks a lot and loves the taste of the bayou.
Discover the depth and complexity of Cajun cuisine with Rich's Backyard Bayou Cajun Blend Bulk. Unleash your inner Creole chef and make every meal a flavor-packed celebration!