 Our State-of-the-Art Kitchen
Explore the heart of our operation – the RC Culinary Lab, where culinary innovation meets tradition. Discover Our Best Sellers
Savor the taste of our top-selling meats, prepared with locally sourced ingredients and ready to serve.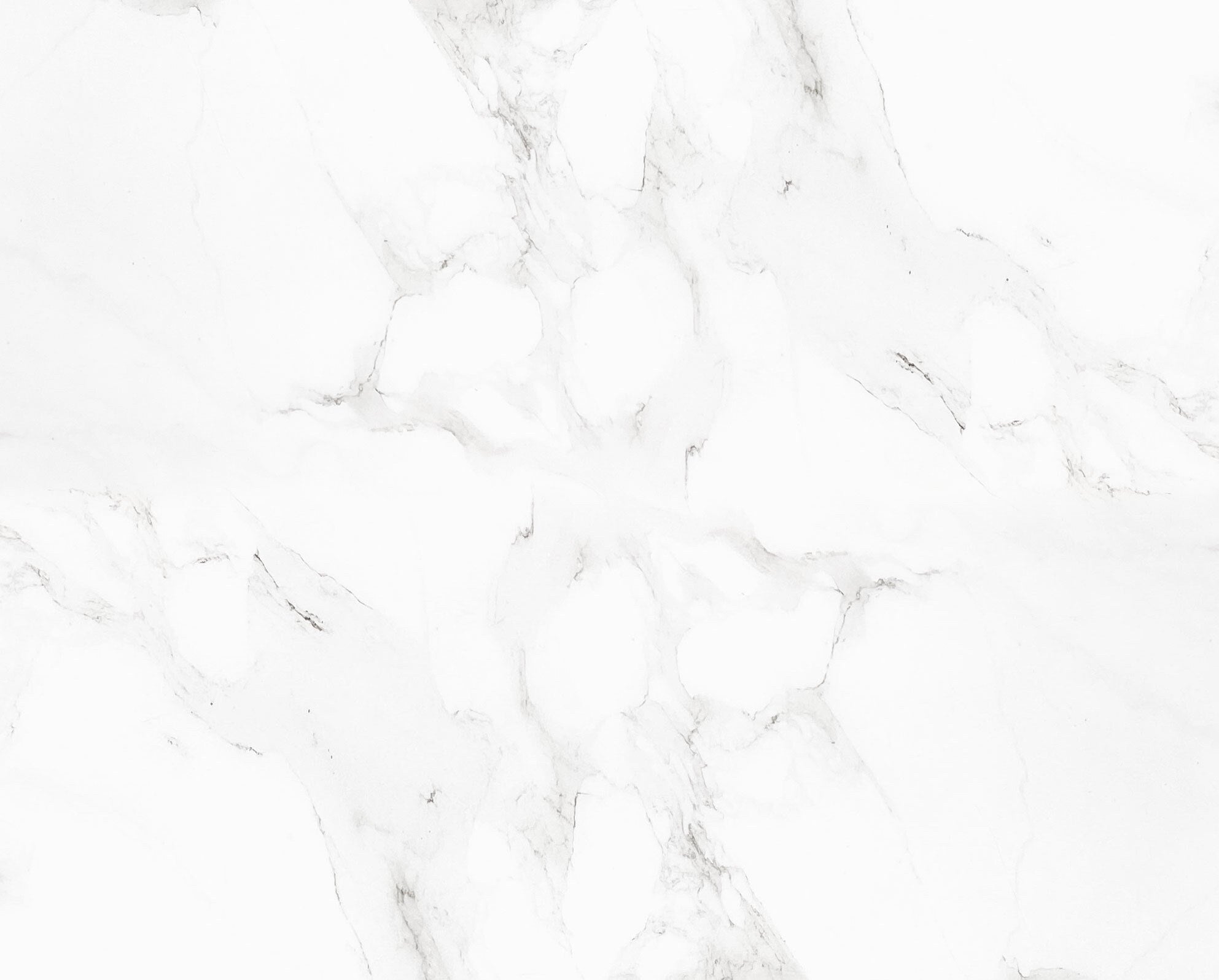 Ready-to-Serve Soups
Ideal for events, restaurants, and wineries, our handcrafted soups deliver on taste, quality, and convenience.
Welcome to the RC Culinary Lab
An innovation and training center focused on learning, collaboration, exploration, and product development. Our state-of-the-art kitchen emphasizes local, seasonal products, all cooked on-site and made from scratch. Ideal for restaurants, wineries, or anyone seeking premium, ready-to-finish and serve ingredients.
Explore Our Culinary Collections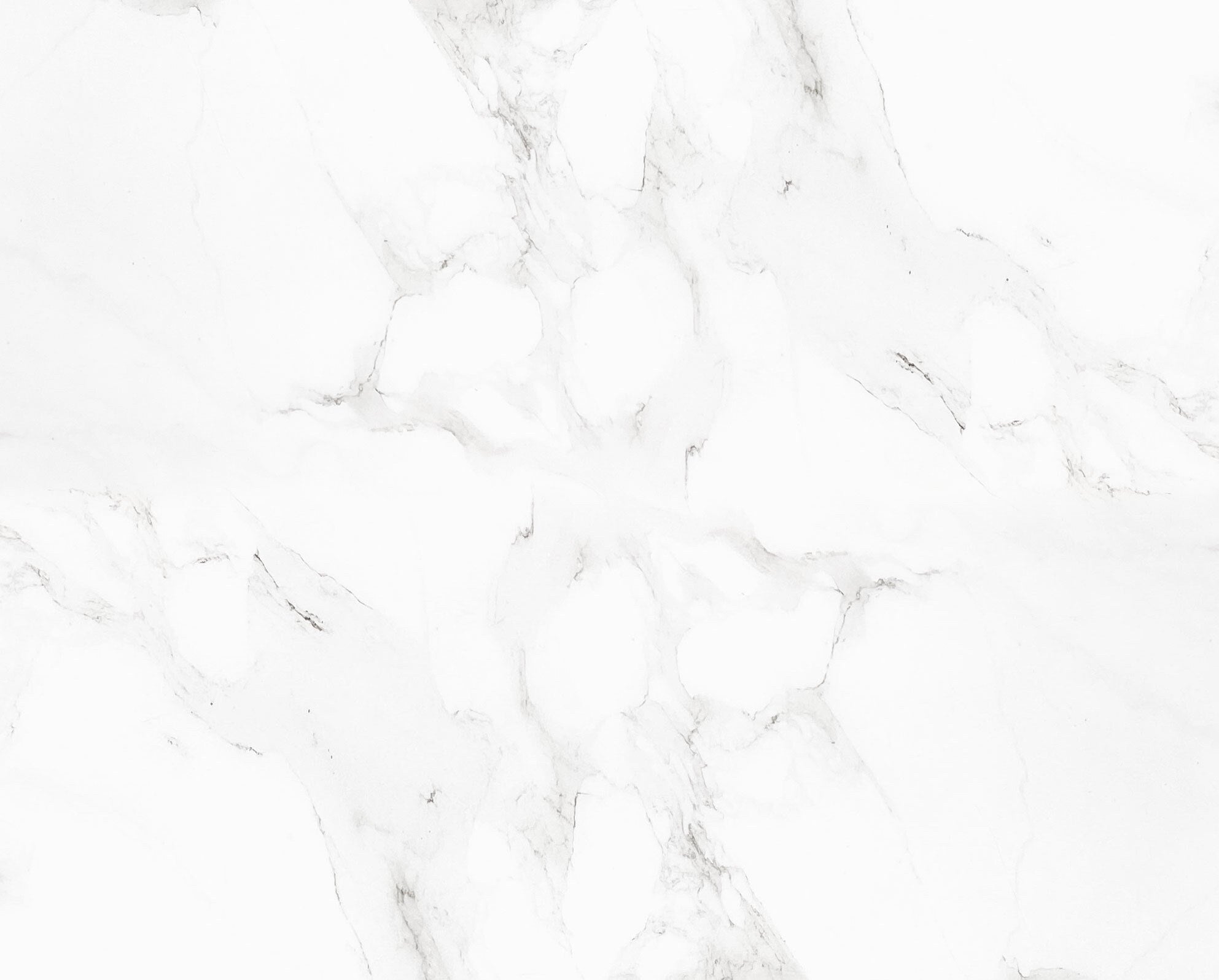 Meet Our Culinary Team
Led by Master Chef Rich Rosendale, our award-winning team brings over 20 years of elite industry experience to the table. Recognized for his role in the prestigious Bocuse d'Or competitions and his Emmy-nominated show, Recipe Rehab, Chef Rich continues to set new standards in the culinary world.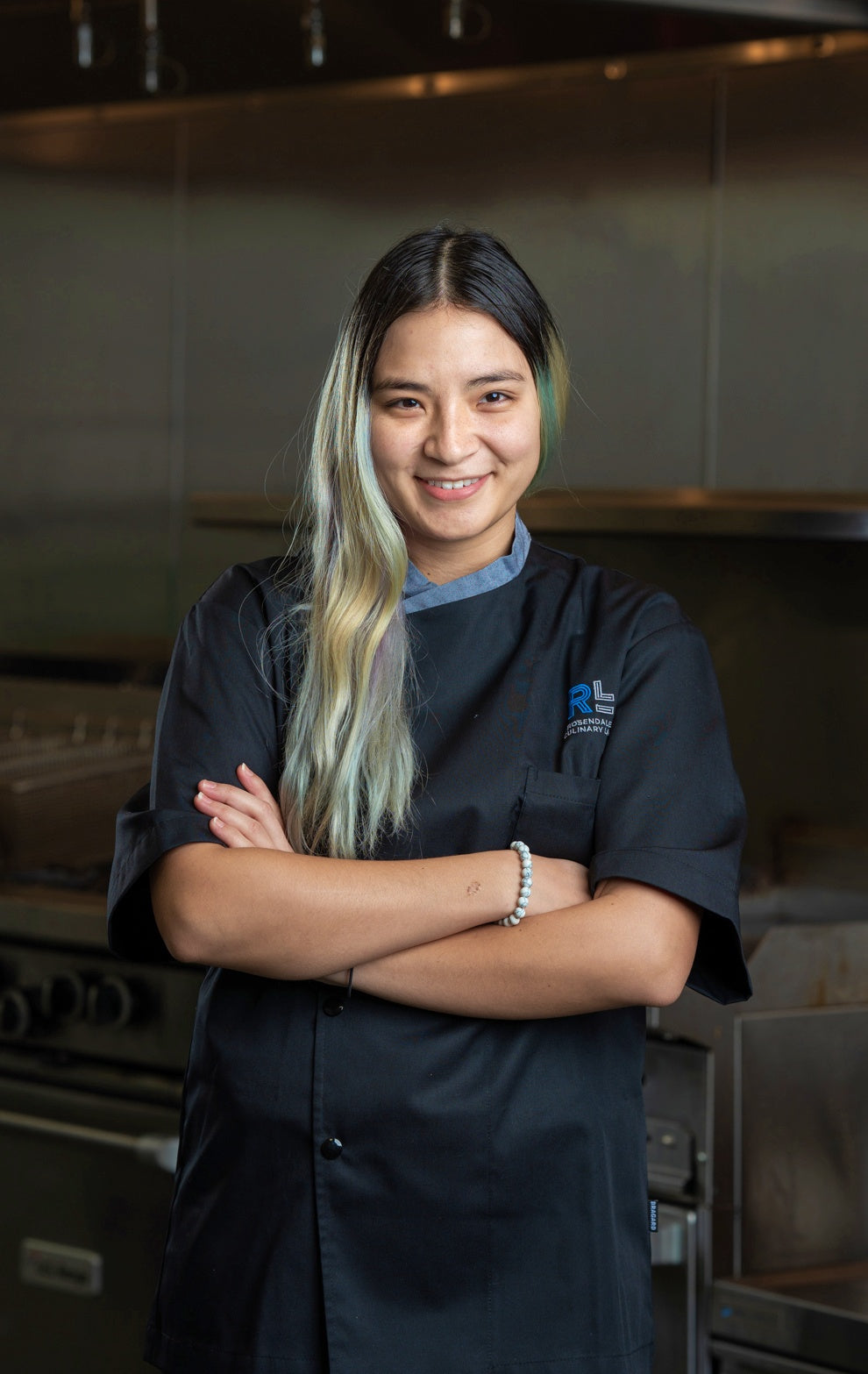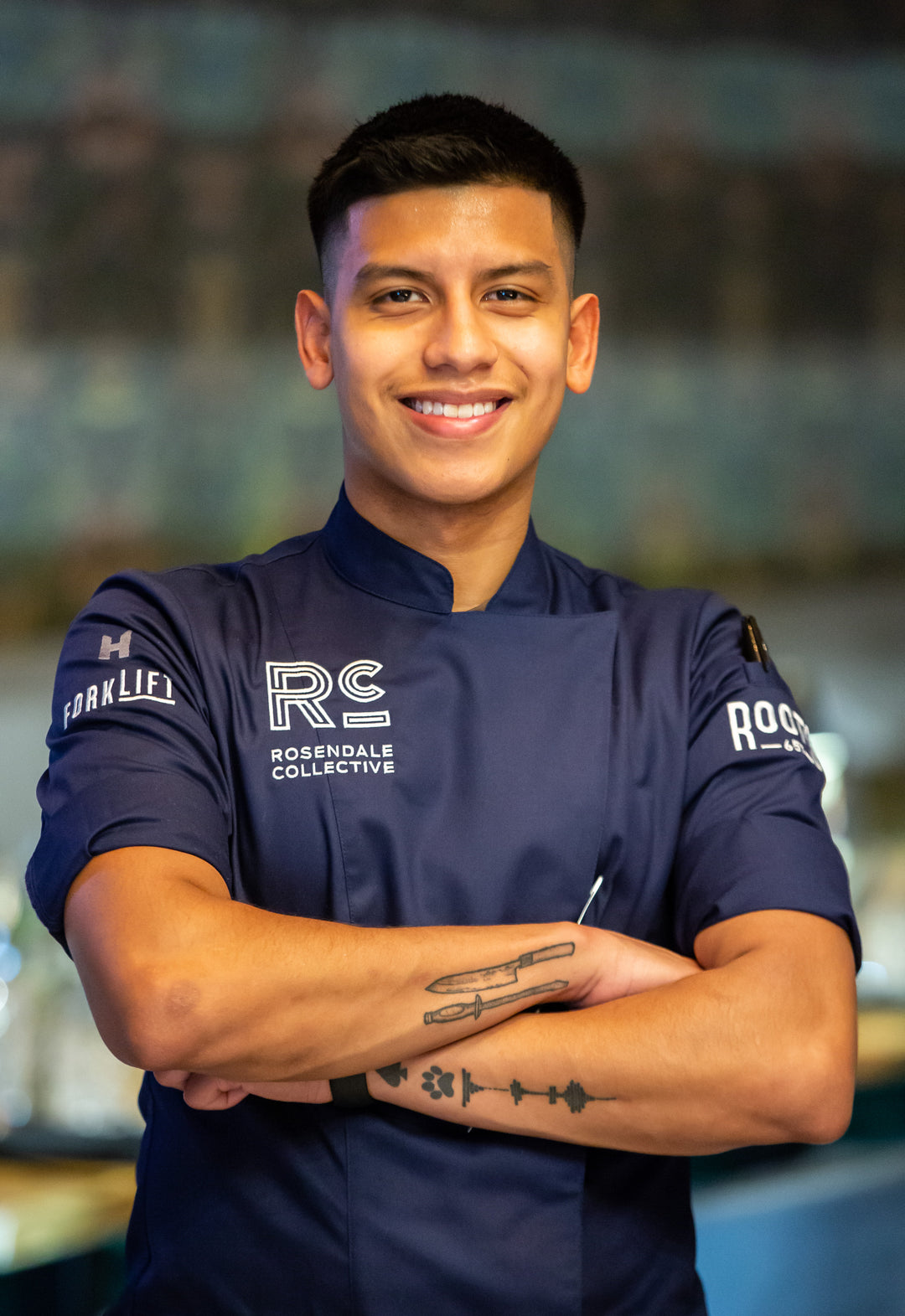 Our Partners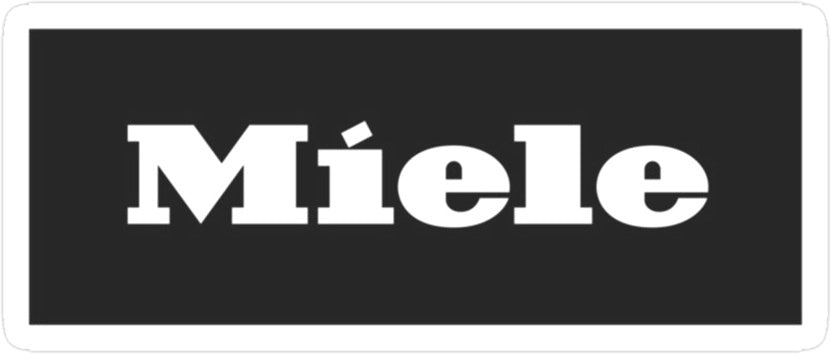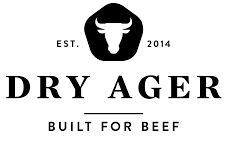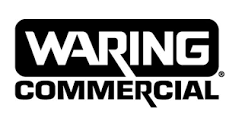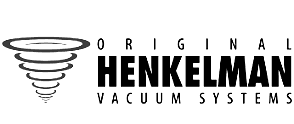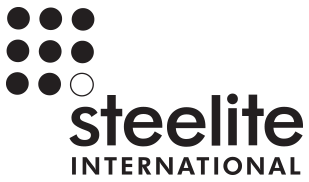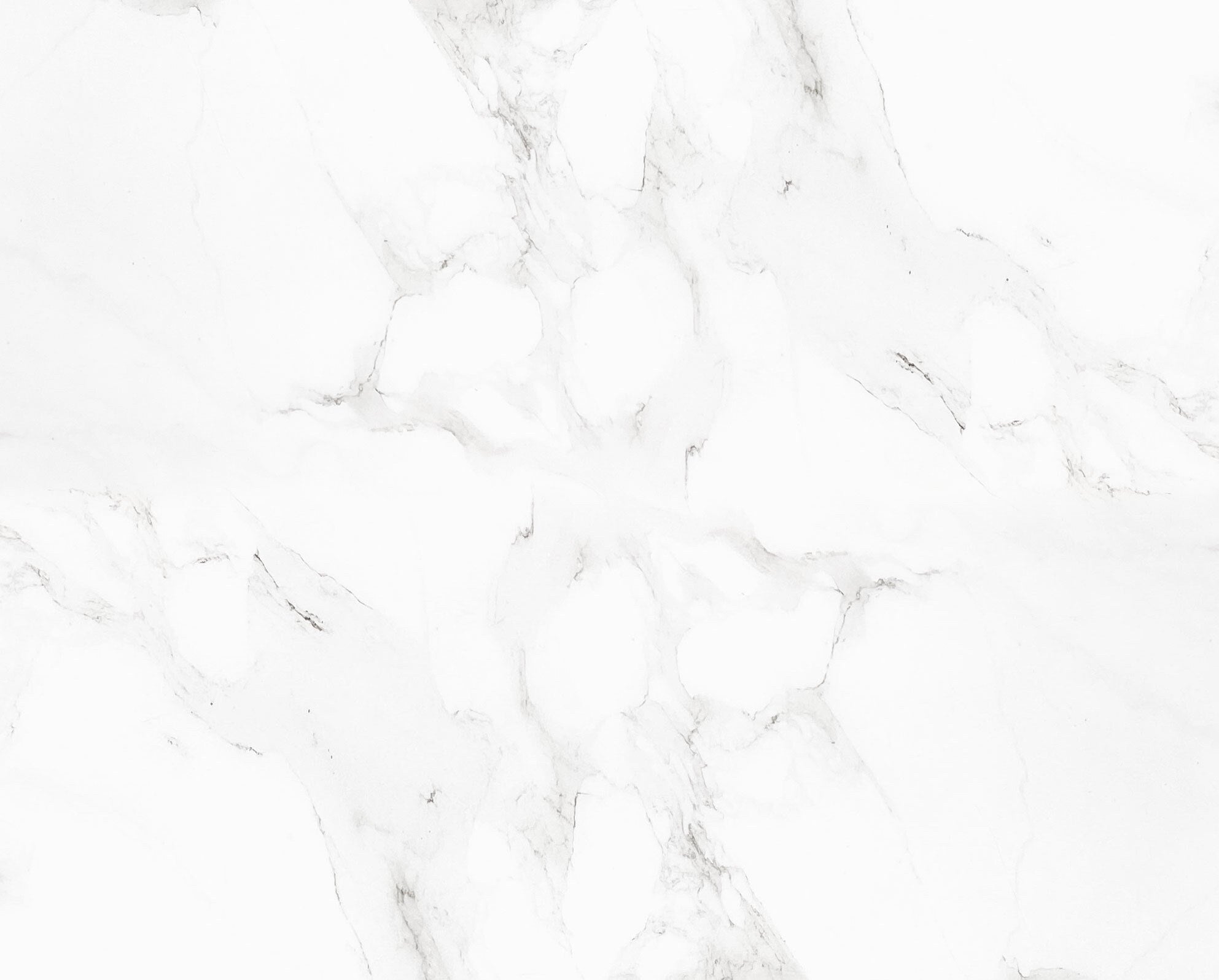 Experience Culinary Excellence with Us
Join our two-year apprenticeship under Certified Master Chef Rich Rosendale, mastering both traditional and modern culinary techniques.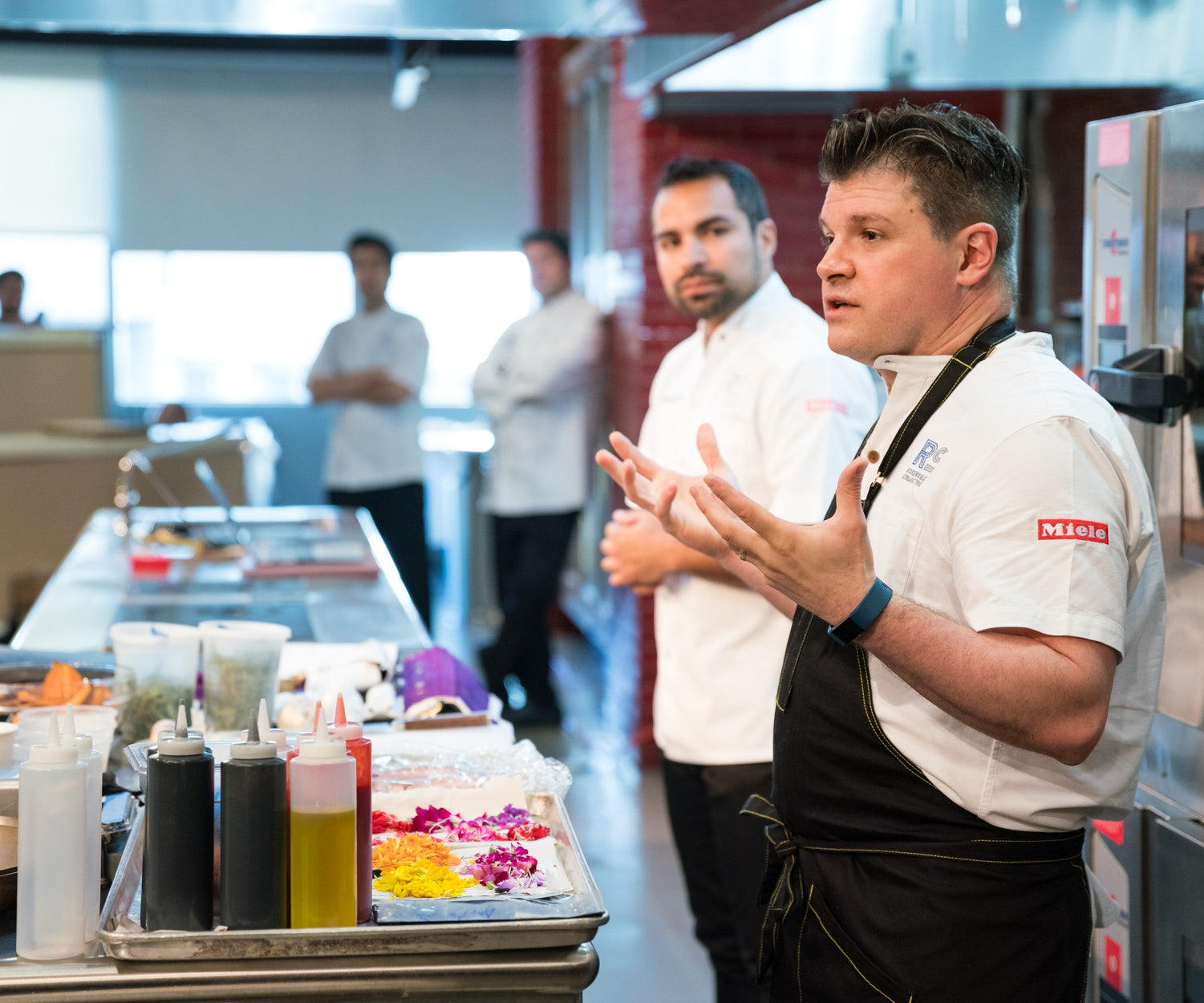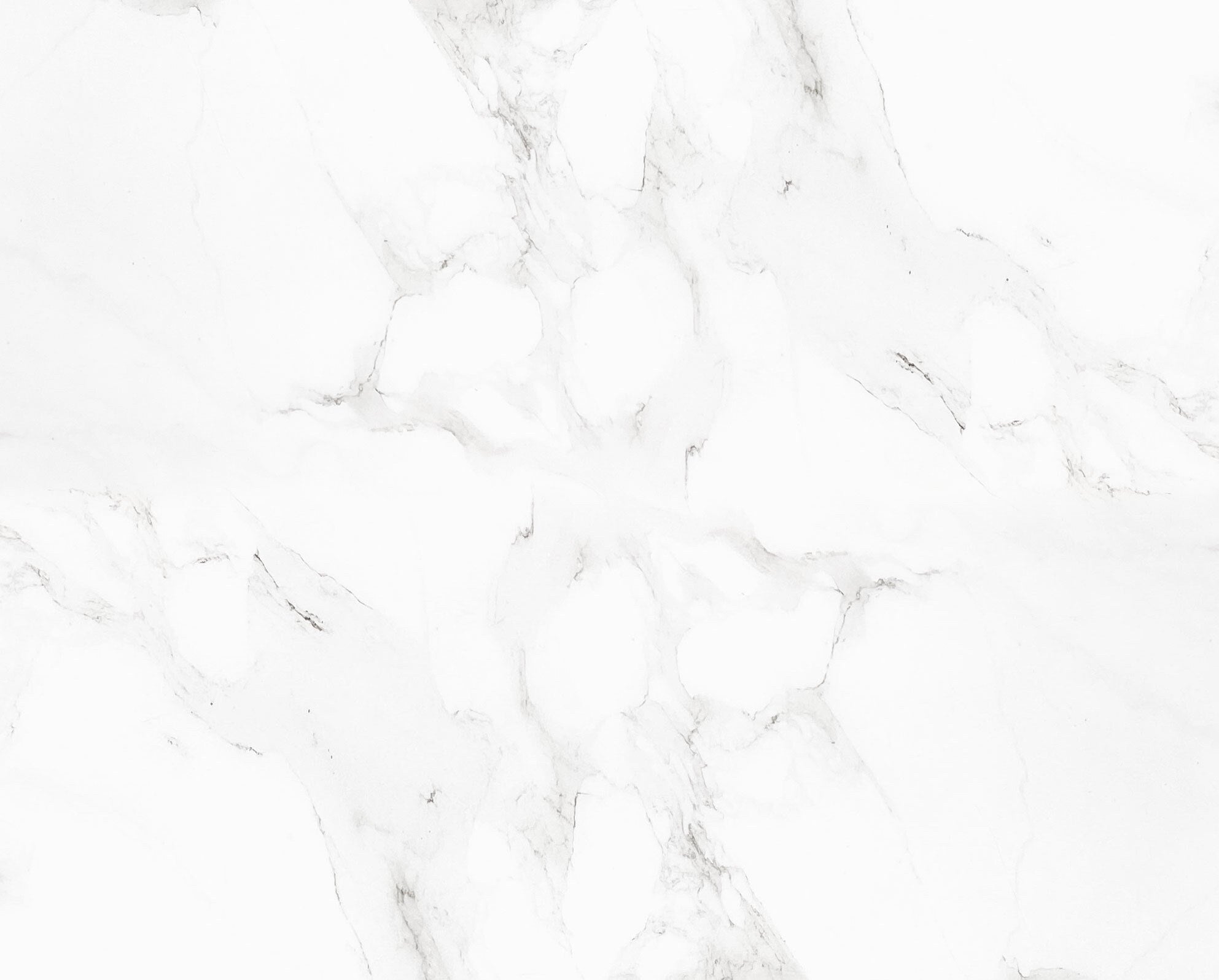 Exclusive Services
We provide a range of culinary services, from event space rental to recipe development and culinary consultation.