6" Pumpkin Pie 18/CS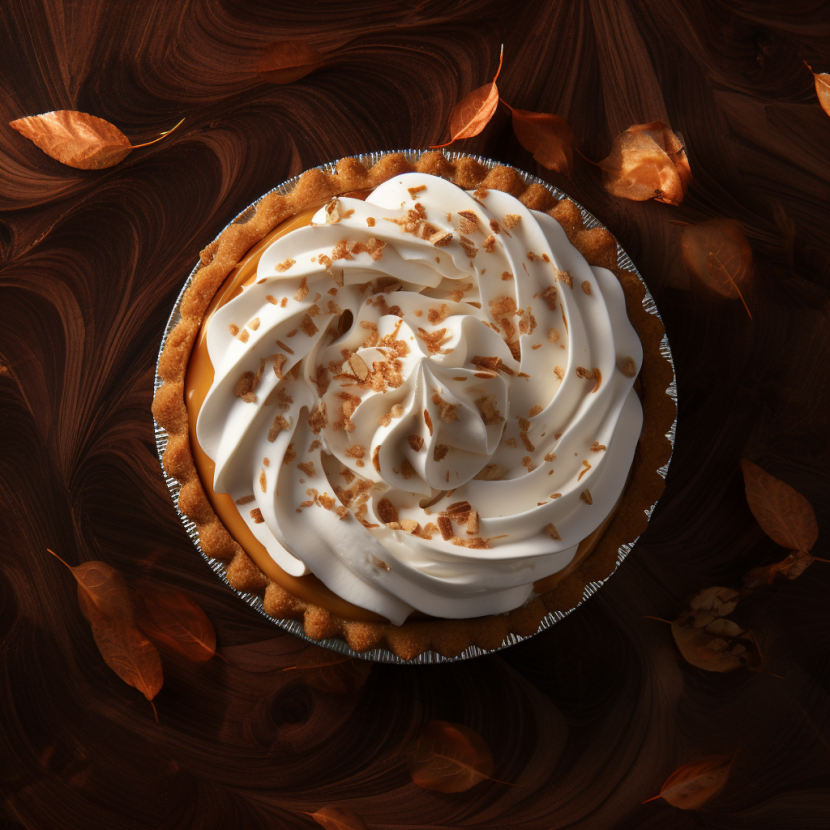 Product Details:

Size: 6 inches
Quantity: 18 pies per order
Suggested Retail Price: $8.99 each
Features:
Premium Fully Cooked Product: Our pumpkin pies represent the pinnacle of baking craftsmanship. Each pie is meticulously baked, ensuring a rich, creamy filling encased in a flaky, buttery crust.

Virtually No Labor: Simplify your dessert offering with our ready-to-serve pumpkin pies. They can be served as they are, or if preferred, slightly warmed to enhance their comforting aroma. Slice, serve, and watch them disappear from the plate.

Outstanding Quality: We take pride in sourcing the finest ingredients. The rich, spicy pumpkin filling, combined with our signature pie crust, promises a harmonious blend of flavors that echo the essence of autumn.

Ideal for Limited Staff/Cooking Capabilities: These pies are a boon for setups with restricted kitchen facilities or staff resources. Consistently delivering a premium dessert experience, they're a favorite among businesses aiming for quality without the complexities of baking from scratch.

Allergens: Please note that our pies contain gluten and dairy. We recommend informing your patrons or guests accordingly to ensure their safety and enjoyment.
Embrace the spirit of the season with 6" Pumpkin Pies. Perfectly portioned and exuding warmth and nostalgia, they promise to be the dessert highlight at any gathering. Whether it's a family dinner, a corporate event, or a festive celebration, our pumpkin pies are set to impress and delight.