Roots 657 Marinated Slaw Dressing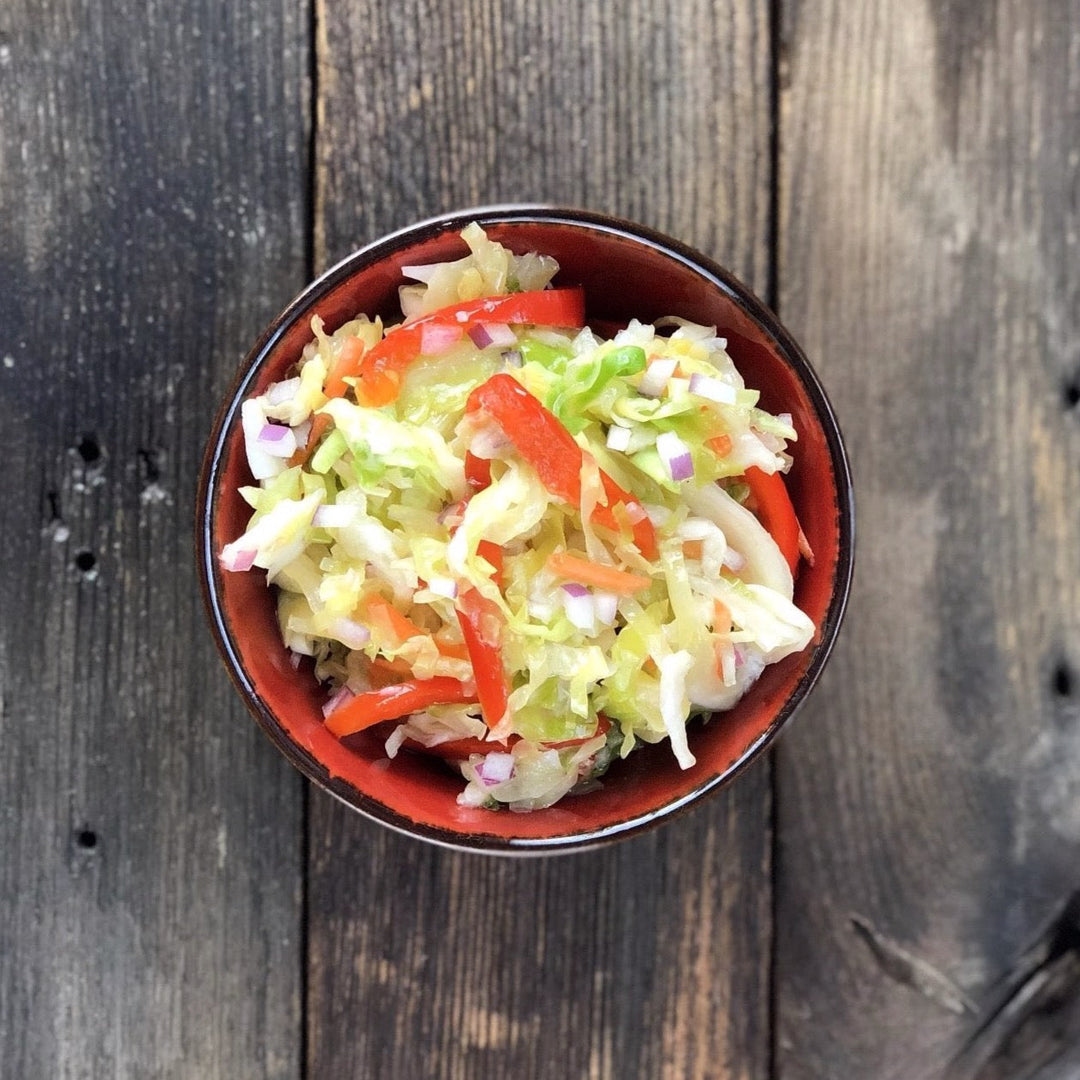 Product Description:
Take the labor out of creating delicious slaw with our Quick-Mix Marinated Slaw Dressing. Designed for simple preparation, you can heat up our premixed dressing right in the bag, pour over your coleslaw mix, and leave to marinate overnight. Enjoy the resulting rich, well-blended flavors that will have your guests coming back for more.
Product Details:
Experience ease and outstanding taste with our Quick-Mix Marinated Slaw Dressing.
Size: Comes in a 1 Gallon container, enough to season a large batch of coleslaw.
Preparation: Simply heat the premixed dressing in the bag, pour it over your chosen coleslaw mix, and let it sit overnight for optimal flavor infusion.
Ratio Suggestion: Our recommended ratio is 1 bag (1 gallon) of dressing to a 20 lb case of coleslaw mix. This ensures the right balance of flavor and texture in your slaw.
Ingredients: Our dressing includes a proprietary blend of herbs and spices crafted to enhance the flavors of your slaw.
Note: We generally advise omitting red cabbage from the slaw mix as it can distort the color of the final product.
Our Quick-Mix Marinated Slaw Dressing is the secret to crafting fantastic coleslaw with less effort and consistent results. Give it a try and enjoy the flavor transformation in your slaw dishes.